PROPERTIES FOR SALE
We have our finger on the pulse of the Hashmonaim/Modiin real estate market, helping our clients find their dream home or the perfect investment opportunity. 
Click here to see properties for sale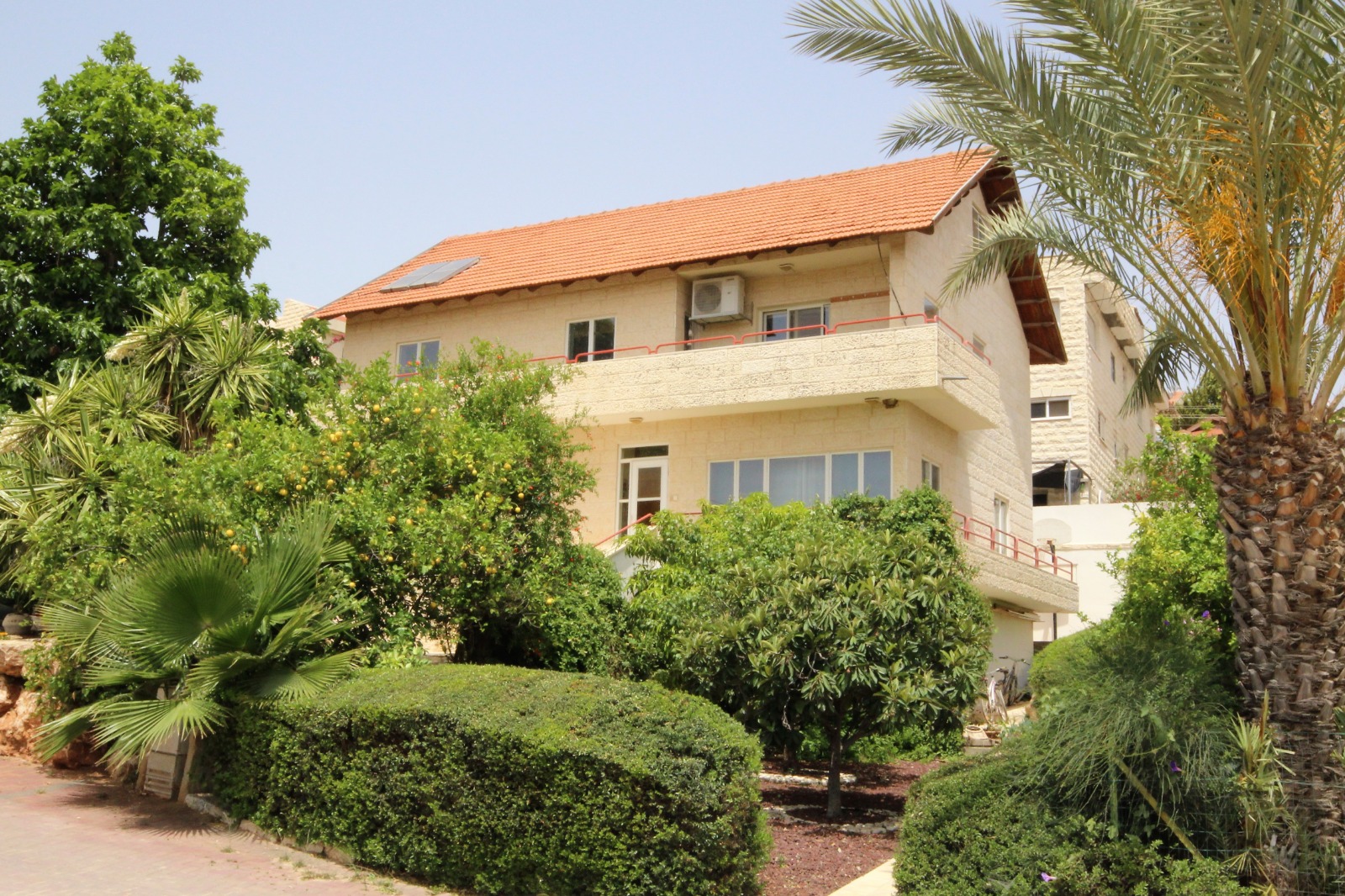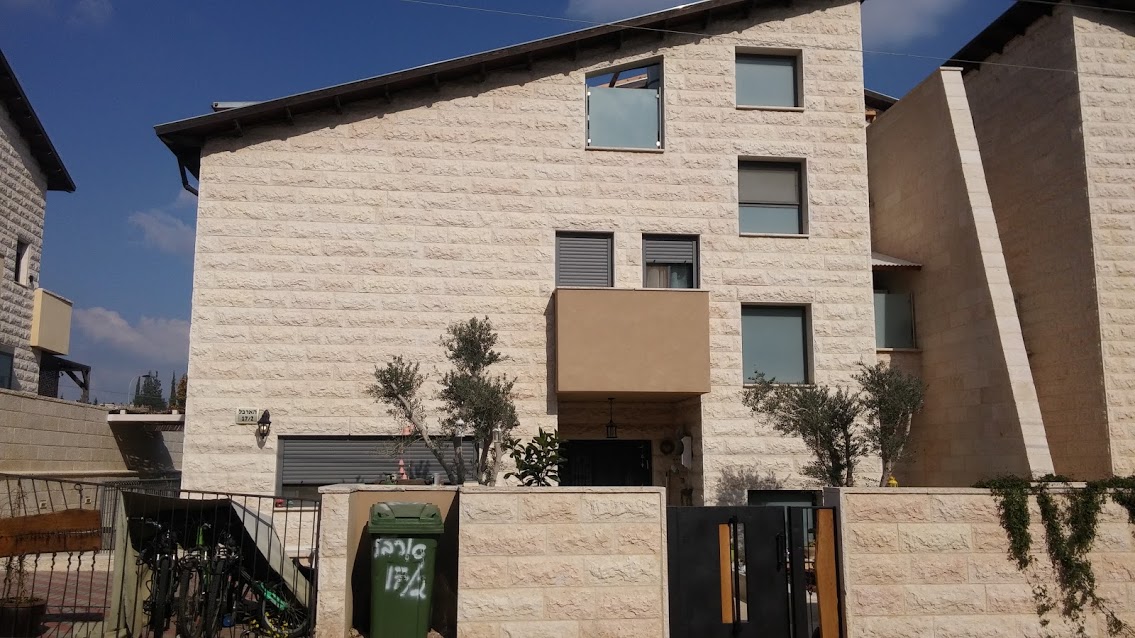 TESTIMONIALS
Joe's superb skills, honesty and integrity enable him to deliver top client service, which explains why he is Hashmonaim's top agent.
Click on the button below to read testimonials by Joe's clients.
What Joe's clients are saying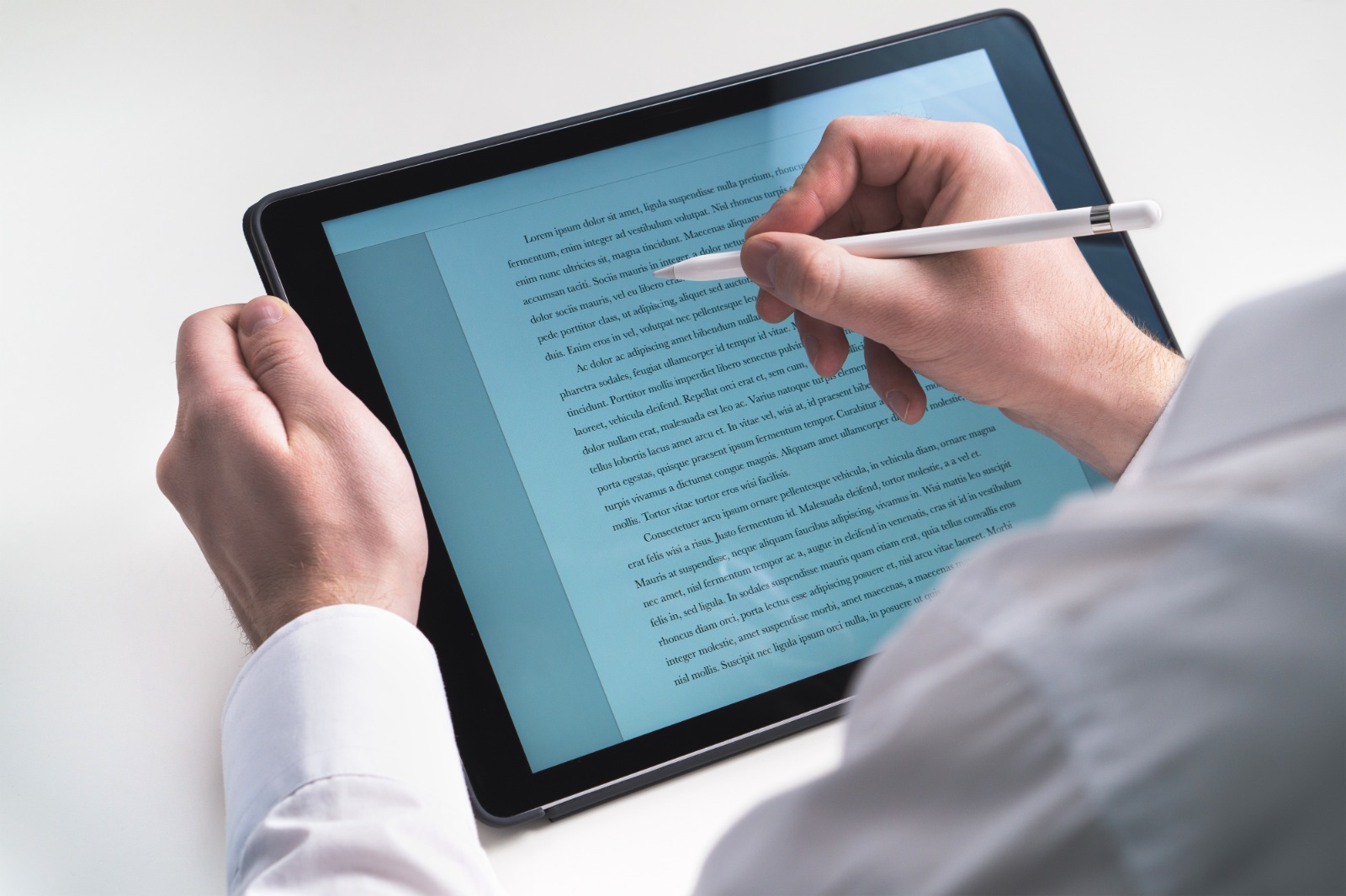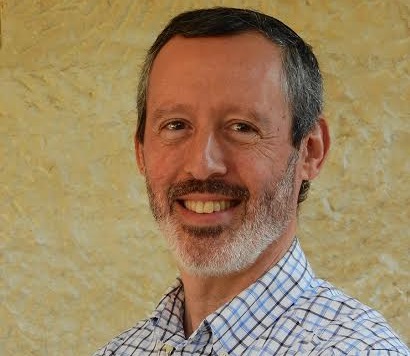 JOE OFFENBACHER
Hashmonaim and Modiin Team Leader
Primary areas of Focus: Hashmonaim, Modiin, Jerusalem
offenbacher@gmail.com
IL: +972-54.818.1462 | US: 201.203.4333
JOE OFFENBACHER
Hashmonaim and Modiin Team Leader
Primary areas of Focus: Hashmonaim, Modiin, Jerusalem
offenbacher@gmail.com
IL: +972-54.818.1462 | US: 201.203.4333